An event app is an essential tool for modern events, providing attendees with a convenient and interactive way to access information, engage with the event, and connect with others. With the increasing number of event apps in the market, choosing the right one for your event can be challenging.
To determine the best event app for your occasion, understand key factors such as compatibility, features, flexibility, integration, customer service, and pricing. Your needs will change depending on the event you are hosting, so research diligently to find the perfect match.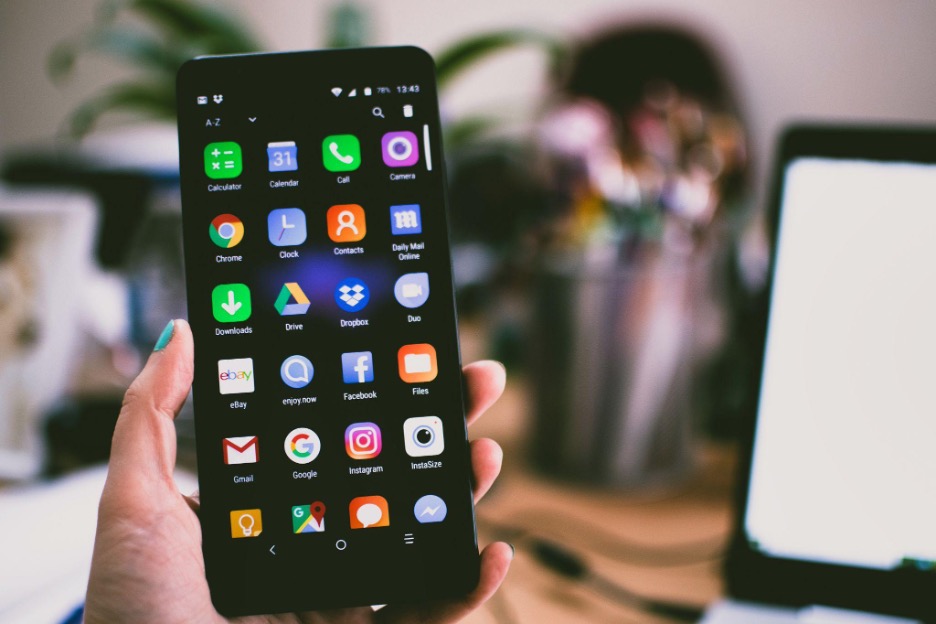 Determine Your Needs for a Conference Event App
Before selecting an event app for your conference, it is crucial to determine your event goals and requirements. This involves identifying what you want to achieve with the app and what features you need to make your conference a success. Before deciding on a conference event app, consider these factors:
Type of Event
If you're planning a business conference for networking purposes, you need an event app that offers business matchmaking features for attendees, exhibitors, and sponsors. Conventions based on a special interest, like travel or cars, can use gamification features in event apps, like live polling and social media integration, to engage and connect people. For events within professional societies that focus on education and learning, you should then focus on how easy it is for the attendees to access content.
Number of Event Attendees, Exhibitors, and Sponsors
Communicating with exhibitors and sponsors while managing a large conference with hundreds to thousands of attendees can be challenging and lead to communication errors. An event app facilitates a smooth check-in and registration process.
Event Format
In-person events require mobile apps for attendees to customize personal agendas, see floor plans, and receive real-time updates on cancellations and delays. Event apps may also serve as venues for online-only events, allowing people to network virtually and watch on-demand videos of keynote speakers.
Cost
The cost of event apps can vary widely, so consider your budget when choosing the app. While cost should not be the only factor in your decision, it is necessary to ensure that the app you select offers value for money and that their pricing is transparent and reasonable.
Strong Customer Support
Technical issues can arise during an event, making it essential to have a reliable support system. Look for providers that offer 24/7 technical support and have a dedicated team available to help resolve issues.
Integration with 3rd Party Systems
An event app that can integrate with your AMS, CRM or Registration system is an ideal choice. Having integration to such systems can save you time, money, and most importantly, ensure data accuracy. If the system you use is not integrated, check to see if the app vendor is willing to develop such process.
Ease of Use
The event app should be user-friendly and easy to navigate, with a clear and intuitive interface for people to navigate and find event information. A well-designed mobile event app should be user-friendly and accessible from iOS and Android devices. Ensure that the app you choose is optimized for mobile devices and consider if the provider offers native event mobile apps for a seamless experience.
Personalized Branding
Attendees will log into your event app before, during, and after your event, so the app must represent your brand. Consider if the app offers configuration options that allow you to tailor the app to your organization's and event's specific needs. The options should include the ease of adding your brand's logo, colors, and content to match your brand's tone of voice.
Boosted Social Networking Experiences
Networking is essential for any event, and an event app can help facilitate connections between attendees. Look for an event mobile app provider that offers features such as a virtual attendee directory, one-to-one messaging, and the ability to schedule virtual or in-person meetings.
Ability to Gather Feedback
The event app should provide an easy and convenient way for attendees to give feedback and make suggestions for the event and the sessions they attend. If the app has a built-in survey feature, all the content can be gathered in the same place for easy reporting, and you can save time and money by not using 3rd party tools.
Strong Data Security
The FTC requires mobile app providers to provide reasonable safeguards to protect customer data privacy. Ensure the provider has adequate measures to protect sensitive information, such as attendee data and payment details. Providers should comply with industry-standard security protocols, such as SSL encryption and secure data storage.
Real-Time Analytics
Event app analytics can provide valuable insights into your attendees' behavior. Look for comprehensive analytics and reporting providers, including real-time data on attendee engagement and session attendance. If you would like to use the app for future events, choose a mobile event app provider offering the ability to reuse it and allow you access to post-event data and reporting.
What else is connected?
When you choose an event app, look for a platform, rather than a standalone event app. A good event app should sit on a platform that can power the same content to different media such as virtual/web app, lead retrieval features, badge printing and public facing website. When you are looking for an app, you should look for a platform with products around the platform, rather than just a standalone app that limits your possibilities.
Offer a Seamless Event Experience with Eventpedia
An intuitive app experience integrating with your live event is crucial for delivering a successful event. Eventpedia offers features and services that allow our team of experts to find the best solution for your organization. We work with event planners and other businesses to customize the app according to the needs of the conference.
Contact us today to schedule a free demo of our event app.